Factory
STONE synergistically combines multiple skills in different areas of security, achieving a global vision of issues and processes in order to delivery the most effective solutions to the Customers

Read more
BCRS
Design, implementation, monitoring and management of Modular Data Center Infrastructure.

Advanced services provisioning...

Read more
Services & Facilities
Delivery and management, even as Main Contractor through our staff and a network of partners, all necessary activities to ensure the whole chain of Trust and Safety services

Read more
Technology
Last generation video-surveillance (CCTV)
Intrusion Detection
Access Control
ARTIFICIAL VISION
Thermal or optical proprietary VIDEO ANALYSIS and ARTIFICIAL VISION systems:
Solution
Crime prevention on city and territory.
Critical infrastructure protection.
Overground and underground railway security.
Landfill surveillance.
City and territory mobility control.
Artworks protection.
PSIM & SIMS
ONE platform is the universal solution dedicated to the world of information management, monitoring, control and correlation of security and automation complex infrastructures.
for etherogeneous automation and security systems management.
for complex ICT infrastructures and services management.
The BIOMETRIC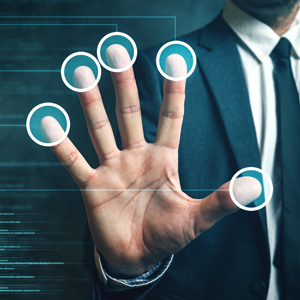 fingerprint and face recognition
biometric
access control
allows to verify the ownership of physical access in critical infrastructure protection and logical access in sensitive information management systems.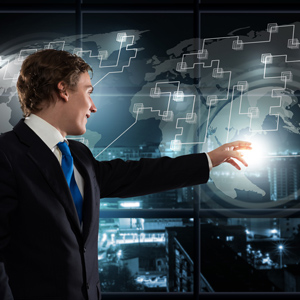 provides identity and ownership uncooperative biometric verification services, dedicated to the world of information management, physical security, protection of critical infrastructure and investigation.