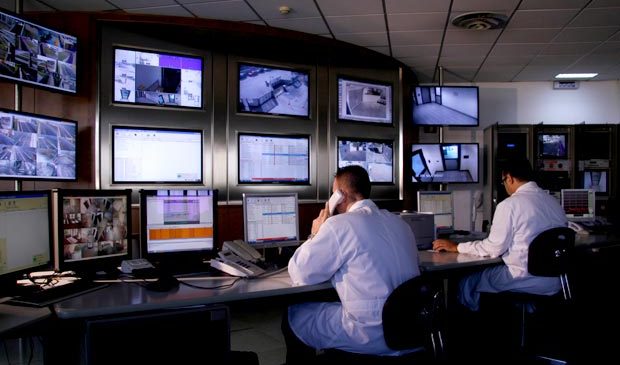 The Solutions of ARTIFICIAL VISION
Thermal or optical proprietary VIDEO ANALYSIS and ARTIFICIAL VISION systems:
Crime prevention on city and territory.
Critical infrastructure protection.
Overground and underground railway security.
City and territory mobility control.
Stadiums security
Port and airport security.
The solutions PSIM & SIMS
ONE platform is the universal solution dedicated to the world of information management, monitoring, control and correlation of security and automation complex infrastructures.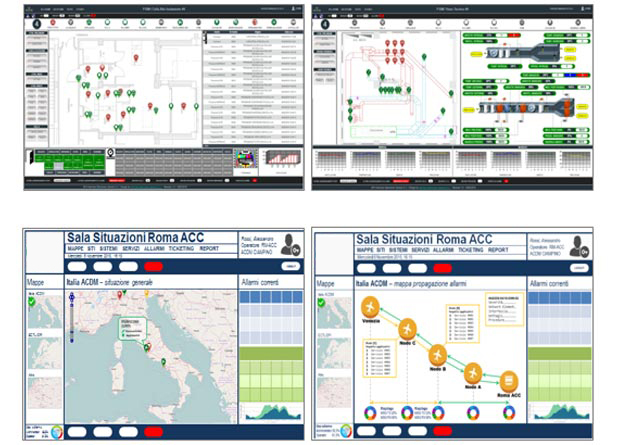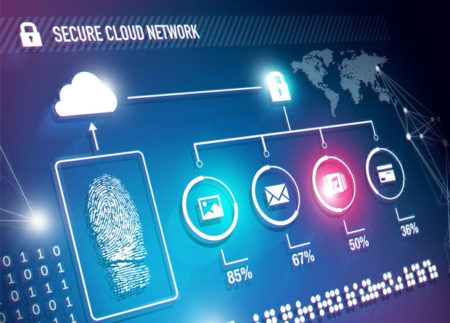 The BIOMETRIC SOLUTIONS
ONE-PASS:
fingerprint and face recognition biometric access control allows to verify the ownership of physical access in critical infrastructure protection and logical access in sensitive information management systems.
ONE-SNAP:
provides identity and ownership uncooperative biometric verification services, dedicated to the world of information management, physical security, protection of critical infrastructure and investigation.