CLOUD EUROPE
UNI EN ISO 9001: 2015 Certification
Provision of Data Center services.
UNI EN ISO 14001: 2015 Certification
Design, management, developing and provisioning of data center, Backup and Disaster Recovery and related specialist support and assistance.
UNI EN ISO 27001: 2013 Certification
Design, Implementat lon, management and sale of:
- DataCenter( houslng, hosting)
- Cloud Orlented Solutions In laaS, SaaS, PaaS mode
- backup and disaster recovery
and relatlvely special asslstance ( server management and maintalnance of workstatlons, network and logical security devlces).
ANSI/TIA 942-A-2014 Certification
Scope and perimeter of certification
AS BUILT VALIDATION
LEVEL: TIER IV / RATING 4 "FAULT TOLERANT"
Cloud Europe Campus, facilities and computer rooms, including site location, architecture, security, safety, fire suppression, electrical, mechanical and telecommunication.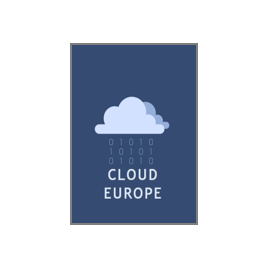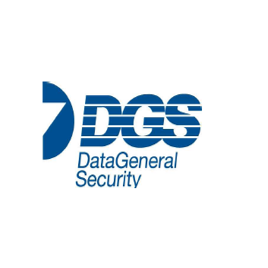 DATA GENERAL SECURITY


UNI EN ISO 9001:2015


UNI 10459:2017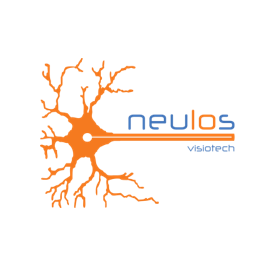 METROVOX


Certificazione dell'Istituto per il Marchio di Qualità, per la realizzazione di sistemi di prevenzione dei rischi al massimo livello (IMQ-A III°);


Attestazione SOA (qualifica esecuzione Lavori Pubblici) per le classi/categorie: OS 5 V° - OG 11 II° - OG 1 III Bis° - OS 19 III Bis° - OS 30 IV°;


Certificazione di Qualità da parte del SINCERT in conformità alle norme UNI EN ISO 9001:2015;


Abilitazione al rilascio Certificazione Conformità Legge 37/08;