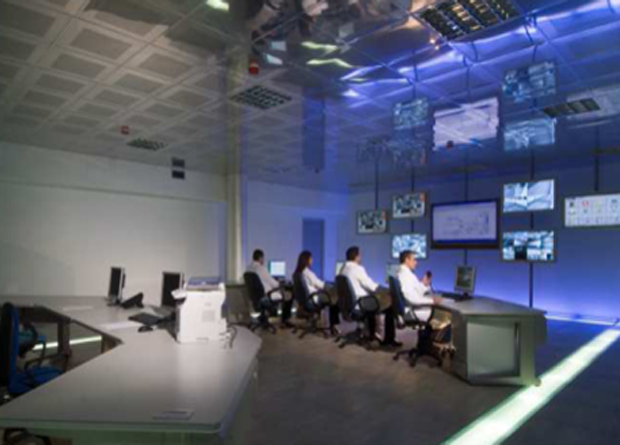 Team
Teamwork, innovation, integration and identification of the most suitable and consistent solutions with cutting-edge technology are the added values of solutions provided by the Consortium.
A team of professionals, experts in Risk Analysis and Assessment, analyzes the scenarios and the needs of Customer, provides comprehensive and personalized assistance, supports the Partner up to the identification and choice of resources, infrastructure and appropriate technologies in order to guarantee the achievement of security policies previously shared.

The specialist

Physical Security and Safety Management.

Analysis of the Personal Data Protection.

Operational procedures.

Risk analysis and evaluation in Critical Infrastructure.

Engineering and integration among systems belonging to different generations.

System Administration.

Main Contractor in services and integrated solutions for safety and facility management



The Technology Designers

Senior Engineers and High-Skill Technicians in analysis, design, realization and maintenance of systems and technologies in the following fields:

Physical Security and Protection (CCTV / Intrusion /Access Control / Automation and more).

Critical Infrastructure.

Industrial and Building Automation.

Military / Defense.

Law Enforcement.



The Software Developers

Researchers, Developers and System Administrators of proprietary and custom solutions:

Intelligent, Artificial Vision and Expert Systems.

Real-time applications.

Parallel and robust programming

Cooperative and uncooperative biometric implementation.

Industrial Automation

Software House.